Collaboration and dissemination of ideas are at the core of GCWAL's success. We undertake collaborative research and development in WAL with a number of higher learning institutions, organisations and subject experts. Our findings are shared globally through publications, conferences, and events.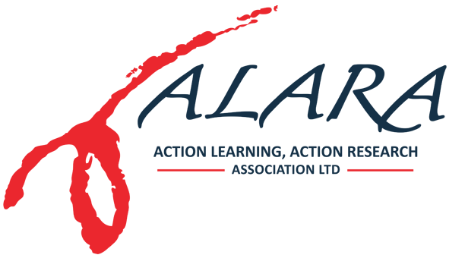 Action Learning, Action Research Association Inc (ALARA) was formed in 1991 (as Action Learning Action Research and Process Management Association). ALARA established itself as the world's earliest action research professional association. It was the first to mount World Congresses for this field, bringing together theorists and practitioners with novices, innovators and managers. Renamed ALARA in 2007, the association has now held 9 World Congresses in Australian and International settings, over 20 Australasian conferences, and local workshops and seminars for members and their networks.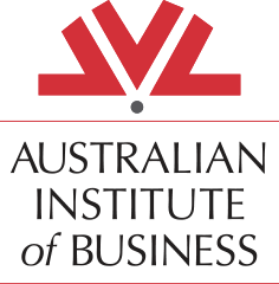 The Australian Institute of Business (AIB) is a 24 year old Business School offering degrees and undertaking research in business and management nationally and globally. AIB was the first and still is the only private institution in Australia to be Government approved to confer the full suite of business and management degrees from BBA to PhD. The institute is led by highly qualified and experienced academics and practitioners who are determined to maintain close links between business theories and cutting-edge business practices. AIB is 'The Practical Business School', committed to delivering programs which are work-applied, accelerated, flexible, accessible, affordable and fully accredited.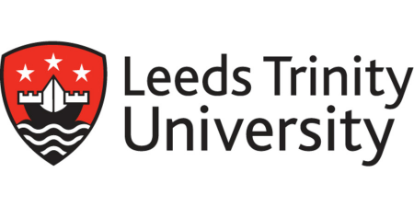 In fewer than 50 years, Leeds Trinity University has transformed itself from two small Catholic teacher training colleges to an acclaimed university with an excellent track record for launching the careers of its students. It was one of the first universities to include compulsory professional work placements with every degree and it now works closely with over 2,000 businesses who offer its students placements that are relevant to their degrees. The results speak for themselves, with 95% of its graduates employed or in further study within six months of graduating.